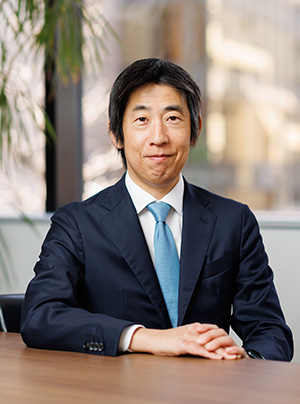 Marubeni Logistics Corporation (MLOGI) was launched in April, 2015, by merging Logipartners Inc.(focusing on domestic 3PL business) with former Marubeni Logistics Corporation (focusing on international logistics business).
Volatility, uncertainty, complexity and ambiguity in the current logistics and its environment has been increased by evolution of digital technique, expansion of e-commerce and drastic change in movement of people by pandemic.
Under these environments, as your Supply Chain Solution Company beyond the traditional logistics business, MLOGI offers solution services for your various challenges in global supply chain from the management point of view by combining our strength as "planning and engineering capability", "operational capability" and "technological capability" with Marubeni's basement as global network, commercial function, financial function, functions for digital transformation (DX) and green transformation (GX).